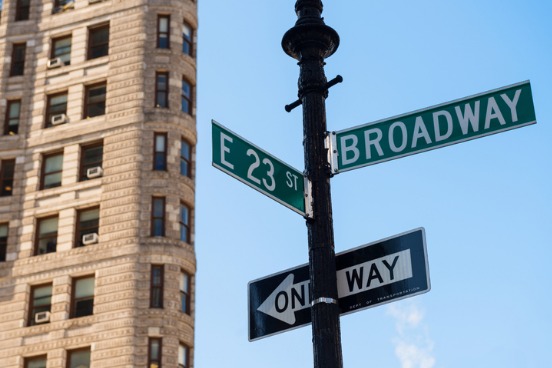 Street & Wayfinding Directional Signs & Devices
For Easier Navigation
Wayfinding signs and devices direct pedestrians and drivers out of harm's way and toward where they need to be. Signs can be placed alongside roads, walkways, or any pedestrian-accessible public space. Using durable and straightforward signs, Pavemax can install and replace all temporary and permanent signage on your project, including any road safety, work zone, construction, and directional signs. For optimal results, we utilize only the best equipment and materials available for wayfinding signage while still retaining our competitive pricing and ADA-compliance commitment.
Contact us today to schedule a free estimate!
Why Signage Matters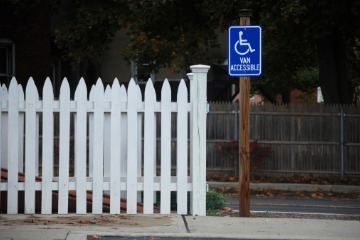 Law Compliance
Before a business can obtain a certificate of occupancy and start operating, it must install all the necessary signage. Violators could face expensive legal fees and shutdown. In addition, the Occupational Safety and Health Administration (OSHA) requires that all construction sites feature traffic control and safety hazard signage to protect workers.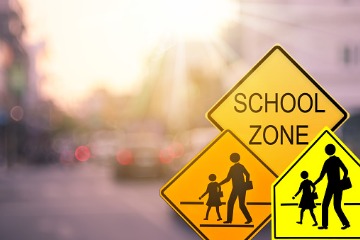 Increased Safety
Both public and private properties without adequate signage can cause serious safety hazards and accidents, which could even result in a lawsuit. To prevent this, we can help you save time and money by surveying your project and installing all the necessary road safety, construction, and work zone signs following the latest state and federal regulations.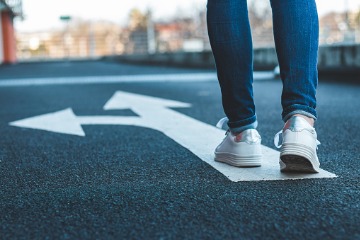 Improved Traffic Flow
Pedestrians, drivers, customers, and workers all rely on a legible and straightforward wayfinding system to find their way around a property. A proper wayfinding system can improve the foot and vehicle traffic flow at your property, increasing your chances to get new customers for businesses and provide them with a more positive, hassle-free experience.
Types Of Wayfinding Signs
Wayfinding signage comes in a variety of shapes, sizes, designs, and materials, depending on the environment and purpose. For your convenience, Pavemax can install and replace most directional and safety signs, including any of the following.
Construction Site Signs
Work Zone Signs
Traffic Control Signs
Parking Signs
Warning Signs
Regulatory Signs
Banners
Decals
Magnetic Signs
Permanent Street Signs
Permanent Highway Signs
Permanent Interstate Signs
Electronic Traffic-Control Devices
Barricades
Plastic Corrugated Signs
Traffic Channelizing Devices
Portable Electronic Reader Boards
Fencing For Special Events