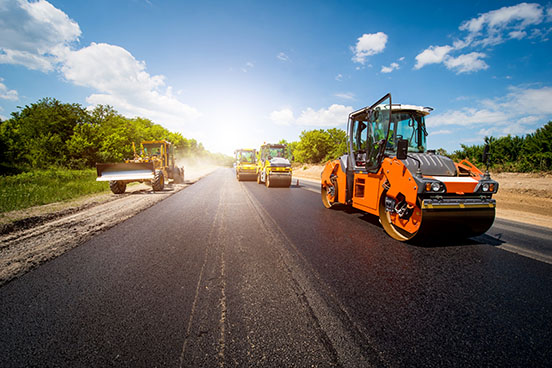 Professional Sealcoating Services
Superior Results Every Time
Time, traffic and weather conditions work together to weaken any asphalt surface. When this happens, more commercial agencies rely on Pavemax to deliver superior asphalt sealcoating results. This top layer acts as an SPF for asphalt, protecting and prolonging its lifespan. Every sealcoat completed by Pavemax is done to the highest quality and with competitive pricing.
We're a licensed and trained Jennite Sealing System contractor. Every Jennite sealcoat has up to three times the durability compared to others. Sealcoating parking lots with Jennite has a skid-resistant and even-textured surface, one that's safer for all traffic.
Free Estimate
What Is Sealcoating?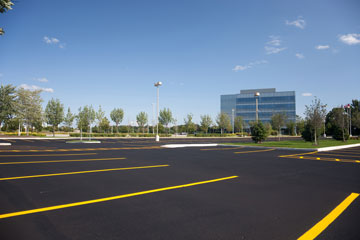 Super Seal
Using the best quality, high solids sealer available, a Super Seal is recommended for high traffic areas. Pavemax adds fast dry and tuff seal additives to Super Seal for a sealcoat guaranteed to last.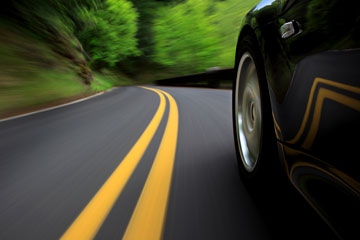 Premium Seal
A Premium Seal follows the same application rate and process as a Super Seal and is recommended for areas with moderate traffic. It's a great choice for driveway sealcoating.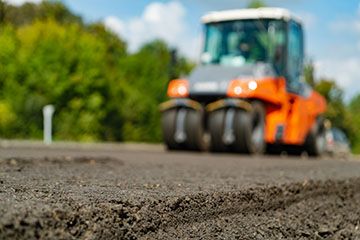 Standard Seal
Many of our customers rely on Standard Seal to improve the aesthetics of their property. Standard Seal is our most economical sealcoat and can be applied in single or multiple coats.
The Sealcoating Process
Asphalt sealing companies such as Pavemax begin each project with a site visit. During a survey of the area, we also coordinate with you to minimize interruption to business operations. Next is surface cleaning using sweeping machines, blowers, and even manually sweeping with a broom. A clean surface is necessary to ensure the material adheres to the surface. Once it's clean, we then apply two coats of sealer using a sprayer or squeegee. The coating needs 24 hours to 48 hours to cure before the area can be again opened to traffic. Benefits of sealcoating include the following.
Giving a sharp appearance to buildings and landscapes.
Reducing asphalt exposure to damaging UV rays and water.
Insulating against gas & oil spills which break down asphalt surfaces.
More pavement flexibility during high temperatures & heavy traffic.
A cost-effective means to preserve a paved surface for many years.
Free Estimate