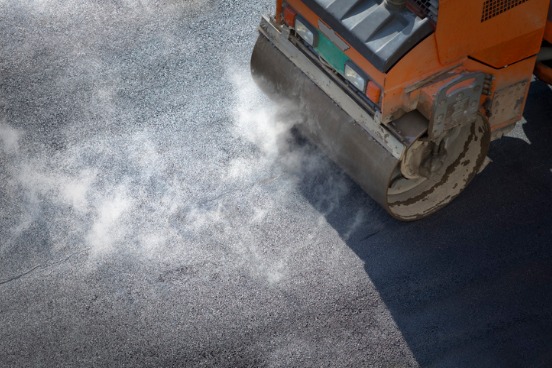 Tack & Prime Coating
Quality & Long-Lasting Pavement Protection
Living in Florida, rain is a day-in, day-out occurrence — this results in constant exposure of our roadways to harsh conditions. Tack and prime coats help protect pavement from water damage and can prevent slipping on slick asphalt surfaces. A tack coat, or bond coat, is a thin layer of asphalt emulsion applied specifically between hot mix asphalt (HMA) pavement lifts to help with the bonding process. It bonds old and new asphalt together during overlay or asphalt repairs. A prime coat is applied before a tack coat, protecting the base and enhancing the bonding capabilities of the asphalt. Unlike a tack coat, it can be made from asphalt oil or a special emulsion. With nearly 30 years of experience in various asphalt services, the team at Pavemax is dedicated to making roadways safe one coat at a time. Contact us today to get a free estimate on tack and prime coating.
Free Estimate
Benefits Of Tack & Prime Coating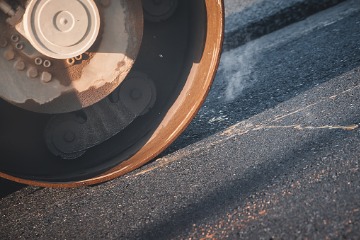 Increased Durability
Tack coats are key in ensuring a long life for pavement by forming a strong bond between the old and new pavement. This bond prevents slippage and serves as protection from outside moisture and bacteria.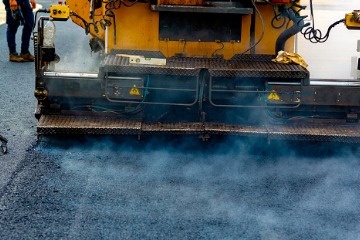 Waterproofing
Without a tack coat, the layers in the road would separate, threatening the structural soundness of the road and leaving the surface vulnerable to water damage. Prime coats offer a temporary waterproofing top layer to further prevent water damage as well.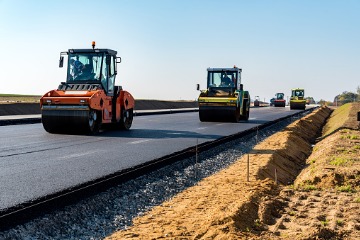 Additional Advantages
Tack and prime coats offer several additional perks including: asphalt cracking prevention, reduced dust during construction, and stronger material bonding, meaning future repairs are more manageable and less cumbersome.
The Tack & Prime Coating Process
Prior to the application of a tack coat, the surface should be completely clean, dry, and free from debris. The coat needs to be applied uniformly and in a thin layer to cover the entire surface. Beware of too much tack coat; this can cause slipping, while too little tack coat can cause debonding. Traffic should be kept off the pavement during this process, and tack should only be applied to existing HMA surfaces, the technical definition of asphalt. Prime coats are a bit more complex than tack coats. The most important goal of a prime coat is to penetrate the base. There are two options for this type of coat: a medium cutback asphalt or emulsified asphalt. While the medium cutback asphalts go deeper without any prior steps, emulsified asphalt requires dilution with water first and then being mixed into the base to function correctly. However, the prime coats have to be cured before moving forward in the process and starting an HMA cover; emulsified asphalt typically cures faster than cutbacks. Certain situations in which a prime coat is not used includes cold weather and wet conditions, as there is a more significant risk with paving over an uncured prime coat.