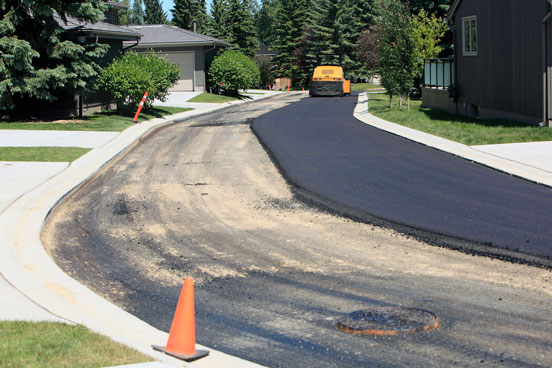 Restart Worn Asphalt
Affordable & Long-Lasting Paving Overlays
Asphalt surfaces can last up to 20 years depending on the amount of traffic and maintenance. How the surface wears and ages depends on a number of factors, such as traffic patterns and vehicle weight. A paving overlay is a common solution for asphalt when the subgrade, or base, is stable. Paving overlays extend the life of a paved surface and are more cost- and time-effective than a full replacement. Pavemax assesses the condition of any asphalt surface prior to an overlay to make sure it's an appropriate solution. If you need paving overlays, contact the paving contractors at Pavemax.
Free Estimate
Paving Overlays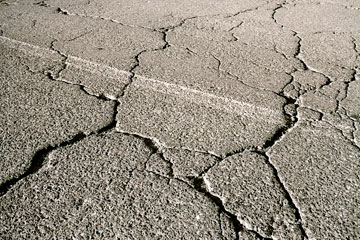 Erase Existing Cracks
Tree roots, heavy vehicles, and weather are common causes for asphalt cracks. To prevent these from returning in a paving overlay, repair and milling may be necessary.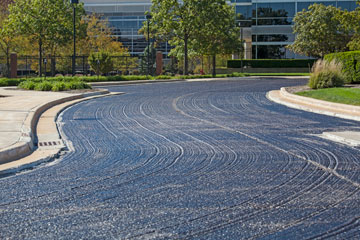 Precision Milling
Pavemax removes the cracked or damaged surface with a milling machine. Depending on the surface wear, one to three inches of asphalt is removed. The area is then cleaned for the overlay.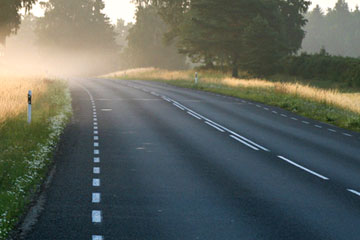 Long-Lasting Results
With proper maintenance and attention to the subgrade before placing the new asphalt, a new overlay will be smooth and stable for at least 10 years.
Creating A Pavement Overlay
A paving overlay begins by making any necessary repairs to the existing asphalt. Next, the surface is cleaned of all dirt and debris. We then place fabric, made from a geotextile, on top of the old asphalt. The fabric bonds to the new layer, acting as a moisture barrier and increasing the asphalt flexibility. Generally the new layer of asphalt will be 1.5" to 2" thick, but can vary depending on the thickness of the existing surface. Benefits of pavement overlays include:
It takes less time to complete, lowering business downtime.
One overlay can extend pavement life by 10 to 15 years.
Improves safety by evening out rough and worn pavement.
Noise levels created by traffic are reduced, improving sound quality.
An overlay looks new, but at a significantly lower cost than full replacement.
Free Estimate