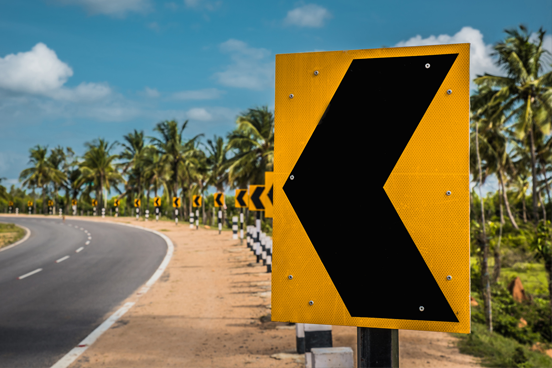 High Quality Traffic Signs & Safety Devices
For Safer Roads & Parking Lots, Choose Pavemax
Pavemax offers safety devices and engineer-grade traffic signs for customers throughout Florida. Our team of asphalt contractors will work with you to install road signs and safety devices that will help make both drivers and pedestrians aware of good safety standards.
Traffic control devices refer to signs, signals, pavement markings, and other devices found along highways, streets, and parking lots that ensure safe and efficient movement for both drivers and pedestrians.
Commercial parking lots generally feature regulatory and warning signs such as one-way traffic signs, speed limits, or speed bump warnings.
Free Estimate
Benefits Of Traffic Signs & Safety Devices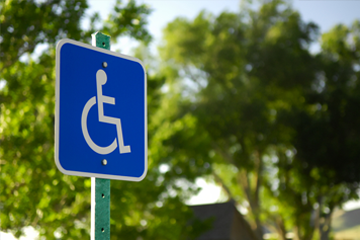 Remain Compliant
Some signs are required by law. For example, your parking lot must be ADA-compliant. In other cases local or state ordinances may determine what signs you need. This can be complex and difficult to navigate, so it is important to consult with a knowledgeable paving contractor.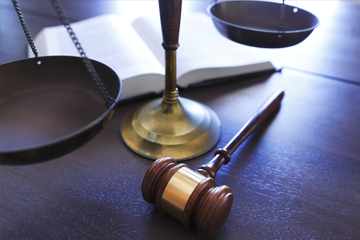 Avoid Potential Lawsuits
Displaying the proper traffic signage can also shield your business from potential lawsuits in the event of injury or vehicle damage on your property.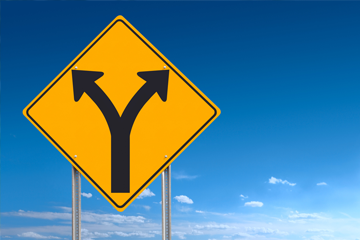 Regulate Traffic Flow
Pavemax paving contractors understand the importance of a safe business environment. Clear signage, speed humps, and line striping all interact to ensure your customers are safe in the area surrounding your property.
Installing Traffic Signs
Pavemax paving contractors follow all local and federal guidelines to determine what signage is necessary for a property. These regulations also establish how far apart the signs are installed and where they must be located. Key features of Pavemax traffic signs include:
Engineer-grade and DOT-compliant traffic signs.
U-Channel posts to withstand windy conditions.
Round posts for aesthetic appearance and lack of potentially dangerous sharp angles.
Reflective and non-reflective bollard covers promote visibility and eliminate the need for frequent maintenance.
Free Estimate