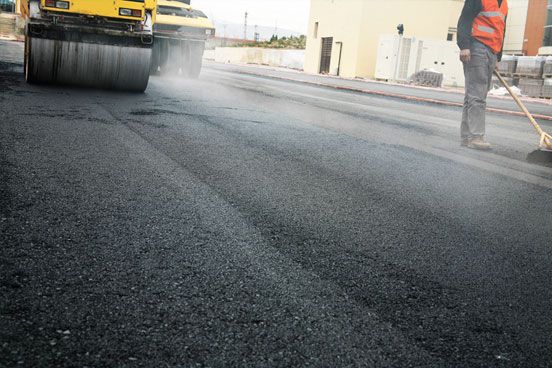 Increase The Structural Capacity Of Your Pavement
Quality Services For Lasting Results
Depending on the degree of wear and tear to asphalt, preventative maintenance may not suffice for retroactive repair of damaged asphalt. Through major renovation with asphalt structural maintenance services, the Florida asphalt contractors with Pavemax can effectively maintain or replace the load carrying capacity and remove roadway safety hazards. Contact our Florida paving company for a free estimate for traffic coating or moisture barriers. Free Estimate
Types Of Asphalt Structural Maintenance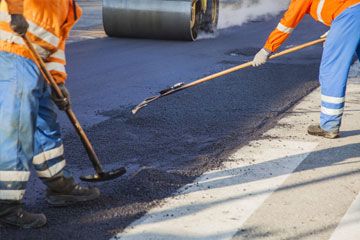 Asphalt Removal & Replacement
The removal and replacement of asphalt are recommended for fine hairline cracks undermining of the substrate due to water damage. Pavemax can help restore the look and function of your pavement with new asphalt construction and asphalt patching to portions of the surface.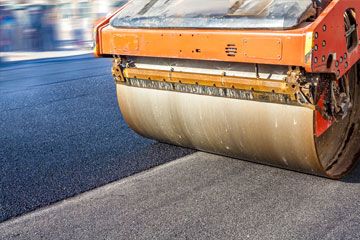 Asphalt Resurfacing
In more serious cases of asphalt failure, asphalt resurfacing or paving overlay is an affordable and long-lasting solution that provides a barrier to moisture for protection against water damage and issues such as alligator cracking and grade depressions.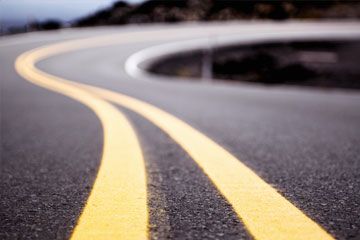 Traffic Coating
In addition to routine inspections and ongoing maintenance, asphalt sealcoating with an asphalt-based emulsion slows pavement deterioration in high-traffic areas. Pavemax uses the best quality, high solids sealer available for lasting results.
Benefits Of Asphalt Structure Maintenance
Structural maintenance solutions to surface asphalt structure are intended to improve upon the structural integrity and longevity of an asphalt surface without committing to a full-scale asphalt replacement. Examples in which asphalt structure maintenance, such as structural resurfacing, may be required include severe raveling and wide-scale alligator cracking with the asphalt. Paving contractors with Pavemax assess the asphalt to determine which type of structural asphalt maintenance is best for your situation, whether you need asphalt sealcoating, a paving overlay, asphalt patching, or even infrared asphalt repair to portions of the surface. Benefits of structural asphalt maintenance include the following.
Reduced asphalt exposure to UV rays
Create a protected barrier to rain & other environmental factors
Increased function lifespan of asphalt
Avoid safety hazards to pedestrians and traffic
Replaced asphalt load carrying capacity
Free Estimate