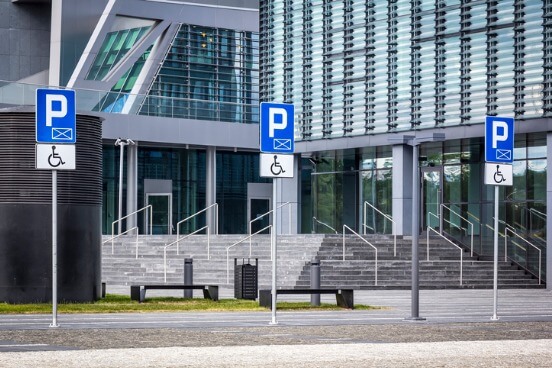 ADA-Compliant Pavement Marking Services
Up-To-Code, High-Quality Paving
The Americans with Disabilities Act (ADA) requires that all public facilities constructed after 1993, including hotels, shopping centers, and parking lots, be made accessible to persons with disabilities. Any public accommodations built before this time must likewise be retrofitted to meet certain accessibility requirements. The purpose of ADA regulations is to prevent discrimination based on a person's disabilities. Likewise, ADA violators may be subject to expensive fines, repair orders, and lawsuits.
As the leading paving company in Florida, Pavemax guarantees ADA compliance for all our asphalt and pavement marking services. Contact us today to get a free ADA-compliance estimate!
Florida ADA Requirements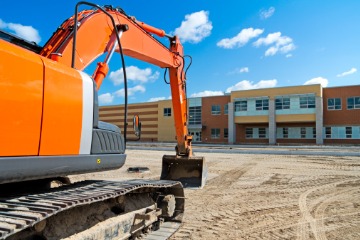 Whether you need to install a new parking lot, update your existing driveway, or replace a crumbling sidewalk, we can help you avoid costly fines and lawsuits by following the latest ADA requirements for your type of property.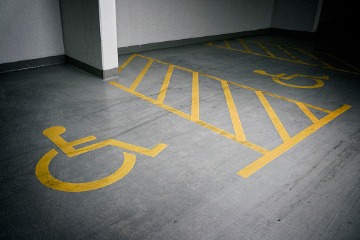 Under ADA, all public parking lots must have a minimum number of accessible spaces, depending on the number of total spaces in the lot and the type of business, among other factors. We can help your property remain ADA compliant using standard or thermoplastic pavement markings.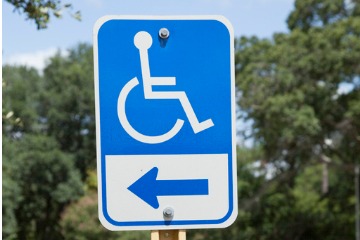 Each handicapped accessible space must also be designated by a sign at least 60 inches (5 feet) off the ground with the international symbol for accessibility printed on it. In addition, each municipality may have additional requirements for signage.
Why Should I Follow ADA Regulations?
Following ADA regulations provides property owners and their patrons with multiple benefits, including the following.
Tax Deductible: Certain retrofitting expenses, such as removing barriers created by steps, narrow doors, and inaccessible parking spaces, may qualify for a full tax deduction.
Avoid Fines & Lawsuits: Parking lots and public spaces that do not meet ADA requirements could be subject to a repair order, fine, and even a lawsuit. Enforcement of accessible parking requirements is administered by a variety of agencies, depending on the state and municipality.
More Customers: Because ADA compliance is designed to provide access to disabled persons, ADA-compliant businesses have a better chance of attracting more customers.
Greater Candidate Pool: ADA compliance can also increase your business' candidate pool by providing disabled persons with a way to use your facilities.