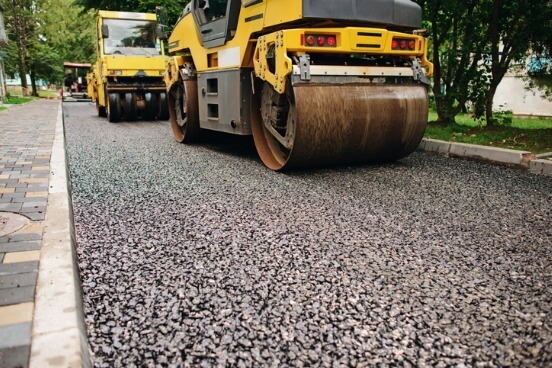 Quality Asphalt Repair Services In Florida
Fix Pavement Cracks The Right Way
Even though it's incredibly durable, asphalt doesn't last forever. External stressors, such as heavy rain, prolonged sun exposure, heavy traffic, and earth movements, can compromise its structural integrity and cause cracks to appear. These imperfections on your driveway or parking lot can hurt your property's curbside appearance and pose serious safety concerns for those visiting your property.
If your pavement has cracks, potholes, or is grey and oxidizing, schedule asphalt repair services immediately. Contact Pavemax to request a free estimate.
Repair Methods For Every Situation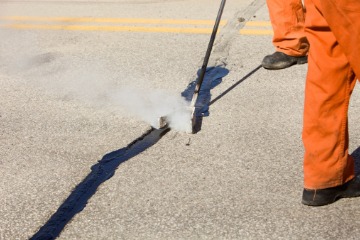 Over time, prolonged exposure to the sun, heat, water, and traffic can cause some binders in your asphalt to break down, creating fractures and gaps in the pavement. Using tried and tested methods, we can help fill these cracks so your pavement can last longer and look its best.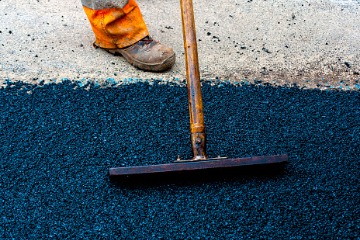 As its name implies, asphalt patching involves replacing the damaged area with new, freshly-milled asphalt. This "patch" is then bonded with the old asphalt using infrared heating, after which we compact and apply sealcoating for a uniform appearance.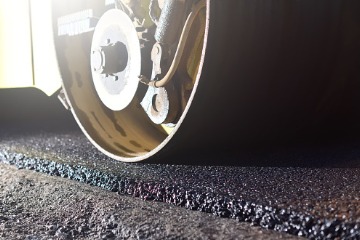 Paving overlays extend the life of your pavement for a more cost-effective alternative to full replacement. First, we repair any existing cracks and holes in the asphalt. Following a thorough cleaning, we then apply a geotextile on top of the old pavement, increasing its durability.
Why Should I Repair My Asphalt?
Small cracks and depressions in your pavement may not seem like a big issue, but they often indicate a much larger problem. That's because fractures in asphalt usually begin at the bottom of the pavement before they appear on the surface. By the time a crack becomes visible, the amount of water that can penetrate the asphalt may be enough to cause alligator cracks and potholes. Even worse, when the water trapped inside freezes and expands in the winter, it can crack apart and even heave up whole sections of the pavement.
The best way to prevent these issues is by regularly inspecting your parking lot or driveway and scheduling asphalt repairs at the first sign of damage. As one of the best paving companies in Florida, Pavemax specializes in all things asphalt. We can help with all types of asphalt imperfections, including fatigue, edge, reflective, slippage, and alligator cracks. Contact us today to learn more about our repair process and highly-competitive pricing.