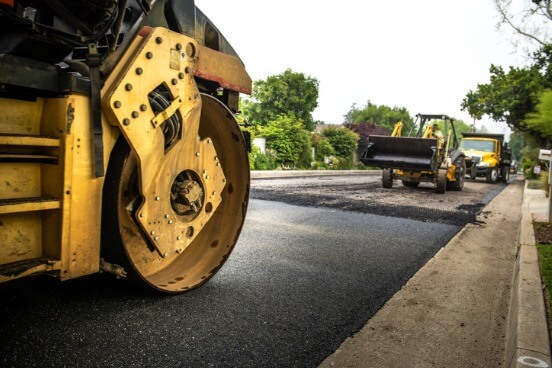 Top-Rated Asphalt Paving Services In Florida
The Best Pavement For Any Occasion
Asphalt is lauded for its reliability and versatility. High-quality attributes like these make asphalt the best choice for paving surfaces such as driveways, parking lots, airstrips, and roads. Asphalt is smoother than other pavements, making it one of the least noisy surfaces to drive on.
PaveMax offers a full-range of asphalt services from new construction paving to pavement overlay. We even provide asphalt stamping services for home or business owners who want to give their pavement a highly-stylized, aesthetically pleasing finish. Contact us today for any of your asphalt paving needs or to request a free estimate!
About Our Asphalt Pavement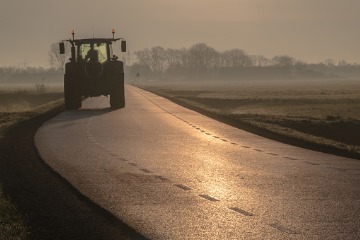 Long-Lasting
When laid by our professional paving contractors, asphalt can withstand years of damage from erosion, shifting, and heavy traffic. When paired with regular maintenance, asphalt pavement can stay strong and reliable for up to 20 years.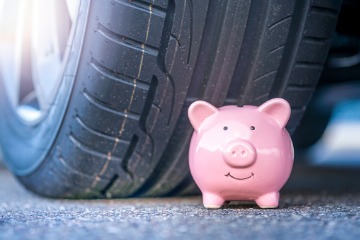 Inexpensive
At nearly half the cost of concrete, asphalt is a long-term investment that pays off quickly. With other surfaces, such as brick or stone, it won't be long before wear and tear necessitate costly remediation. Asphalt's superior durability, however, will save money for years to come.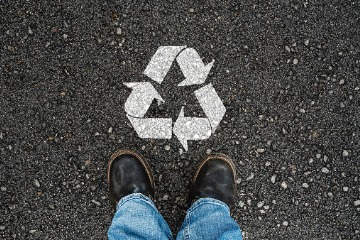 Eco-Friendly
PaveMax is a green-minded company. Using a Bagela asphalt recycler, we can produce several tons of recycled asphalt pavement an hour. This recycled asphalt can be used and reused anew to provide an eco-friendly pavement that doesn't compromise quality.
Residential & Commercial Pavement Experts
Our Florida asphalt company strives to supersede our customer's expectations in each project we take on — no matter how big or small. We utilize state-of-the-art equipment, cutting-edge technology, and environmentally friendly practices to save our clients money and time.
Of all the paving companies in Florida, PaveMax is the one you can count to deliver quality services and dependable asphalt, every single time. Contact us today to begin planning your next project!