About Our Florida Asphalt Company
Every customer wants to receive a quality asphalt product from skilled paving contractors in Florida. After all, asphalt surfaces have the ability to last many years. But what is received can be far from what was promised. Pavemax believes in meeting and exceeding our customers' wants, needs, and demands every time. There's no sacrificing quality for the sake of a schedule or budget when working with us. For 30 years, our team of seasoned professionals has delivered quality results with timely scheduling and on budget to customers throughout Florida. We believe in those fundamental ingredients and guarantee to provide them every time.
Free Estimate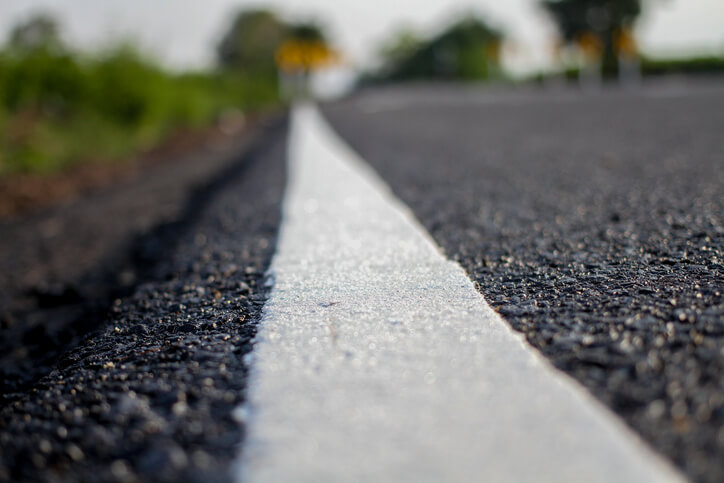 Our Vision & Mission
Our VISION is to be the most respected and admired commercial asphalt paving contractor in the markets we serve and to be nationally recognized as an industry leader.
Mission Statement
We are a commercial paving contractor dedicated to building and improving all types of asphalt pavement structures. Through our commitment to excellence, we will continue to set the highest standards in the industry for service, safety, quality and professionalism.
Our vision will be achieved through our:
Relationships: The partnerships that have been developed and continue to prosper are the lifeblood of our business. These relationships must be cultivated through open communication and honesty.
Commitment to Integrity: We will be committed to uncompromising values in our corporate conduct. Integrity, in the broadest sense, will guide our Company's actions. We will always comply fully with all laws and regulations.
Corporate Image: Pride in our organization is an integral part of our corporate culture. We differentiate ourselves from our competition not only through the color of our equipment and professional appearance of our staff but through the high level of quality and service that we provide.
Work Force: Our most important asset is our people. Given the right combination of managerial guidance, teamwork, communications and training, our employees will achieve the gains in productivity and quality that are required to meet our objectives.
Financial Strength: The nature of our business requires a strong financial base. At all times, we will retain sufficient capital resources to meet our commitments while continuing to make substantial investments in equipment and technology.
Quality On The Road, In Your Driveway
& Everywhere In-Between
Not all asphalt contractors are the same. Some focus on small residential projects while others only go after large-scale municipal jobs. Pavemax believes in providing our customers with the highest quality service and results regardless of project or size. Our team uses state-of-the-art equipment and green practices such as infrared asphalt repair and recycled asphalt pavement so we can do our part to help customers stay on budget while being mindful of sustainability. Of all the Florida paving companies to choose from, Pavemax is the one you count on for quality results. Contact us today.