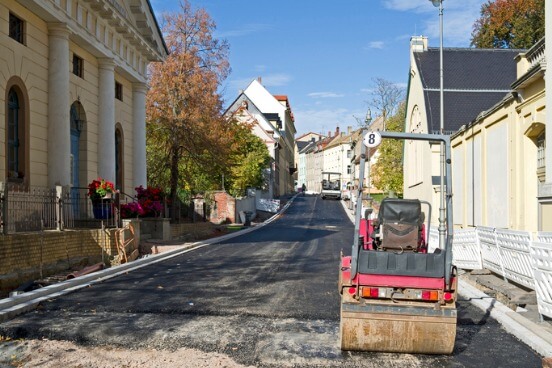 HOA Compliance
For A Safe & Charming Community
Whether you live in a townhome, apartment, or condominium with a homeowner association (HOA), you're probably aware that there are many rules to follow regarding what is allowed in your community. Whether you're responsible for maintaining your driveway, walkways, or sidewalks, it's crucial to ensure that any additions or repairs to these areas are HOA compliant.
Earn your place at your community by working with a company like Paxemax. We will take the time to make sure your property is not just ADA compliant, but also HOA compliant as well. Contact us today to request a free estimate!
Why HOA Compliance Matters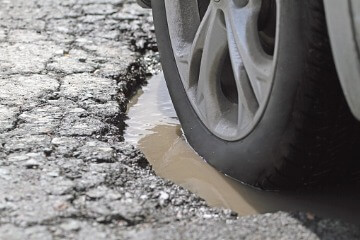 HOA Compliance In Florida
If you disregard damages that you're responsible for repairing, the HOA might take matters into their own hands. The HOA has the right to contract a paving company to fix those damages, but you'll be responsible for the bill.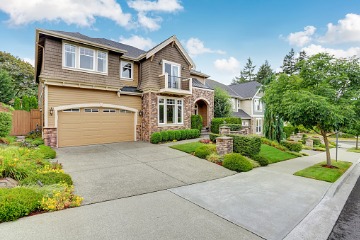 Benefits Of HOA Compliance
Most Florida HOAs maintain rules for the safety and aesthetic appearance of the whole community. If there are potholes in the street, they can cause damage to cars or create hazards for other residents — plus, they're an eyesore.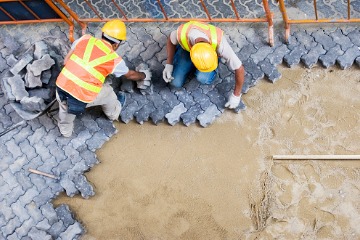 HOA Concrete Services
Be aware of what your community's HOA rules are regarding concrete services. Review your HOA agreement annually to know what you're responsible for, and be sure to check with your community's management before contracting any project.
HOA Concrete & Pavement Services
Pavemax can complete repairs and new projects for driveways, walkways, sidewalks, patios, decks, and more — all while maintaining HOA compliance. Among the services we offer, we can help with the following repairs and maintenance. And, no matter what needs to be done, we'll do it right the first time!
Street Repairs
Asphalt Paving
Crack Sealing
Brick Paving
Concrete Paving