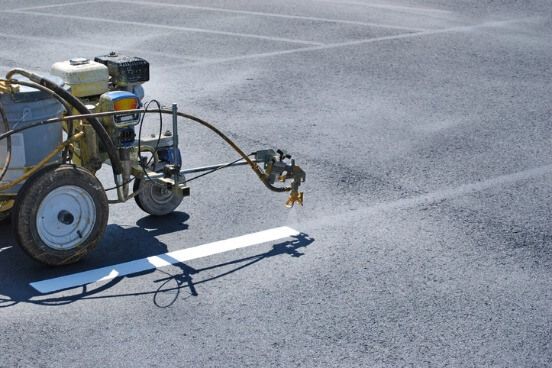 Asphalt Maintenance For Parking Lots
Keep Public & Commercial Parking Lots Pristine
Poorly maintained parking lots are not only a hazard but also a huge inconvenience to individuals utilizing the parking lot. A parking lot that is in dire need of repairs can cause patrons to choose competing businesses that can be accessed sans the potholes, large cracks and crumbling pavement. Maintaining a parking lot is ideal for patron use, safety and curb appeal. For a long-lasting parking lot and pavement repairs, contact the paving contractors at Pavemax.
Free Estimate
Benefits Of Parking Lot Maintenance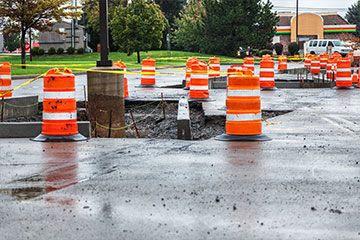 Maintain Or Improve Conditions
Parking lot maintenance includes repairs and services to maintain or improve the condition of the lot. Potholes and other imperfections can be frustrating for customers as well as a liability.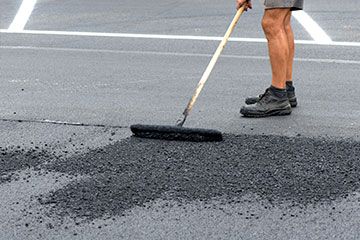 Longer Lifespan
Entirely replacing parking lot asphalt is an expensive process, and unmaintained lots require replacement much sooner than a properly maintained one. By staying on top of maintenance, a lot can last 30 years before needing to be replaced, whereas unmaintained lots only last roughly 15 years.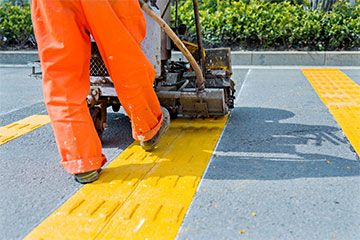 Enhanced Aesthetics
Faded parking lines and uneven parking lots can make navigating around your property a nightmare for potential customers. A well-maintained, functioning parking lot keeps curb appeal high and patrons pleased — which is good for your business!
Types Of Parking Lot Maintenance
Our paving company in Florida provides quality, professional grade asphalt maintenance. Pavemax is ready to perform the following services:
Concrete repairs: curbs, sidewalks, walkways and lots
Overlays
Pavement markings: fresh paint for parking spots, crosswalks and traffic arrows
Crack repairs: cracks and potholes
Miscellaneous repairs: speed bumps, wheel stops and traffic signs
Ensuring your parking lot is maintained and in working order prevents accidents and discourages speeding. Our pavement services are all performed with adherence to ADA compliance. Remember, fixing parking lot issues before they become dire is key to preserving the parking lot. For pavement repairs delivered with professional customer service, contact Pavemax to schedule service today! We proudly serve the state of Florida, including Daytona, Jacksonville, Palm Bay and Orlando.
Free Estimate