Asphalt surfaces look the same regardless of the industry, but the demands of the surface vary depending on the industry. Pavemax provides asphalt paving services of the highest quality to a wide range of clients and industries. As a green company, our team combines sustainable practices with the latest tools and technology found in the paving industry to deliver cost-effective and long-lasting asphalt solutions. Whether the parking area needs new line striping or the driveway requires asphalt crack repair, we're your full-service paving contractor.
Industries We Serve
Apartments & Hospitality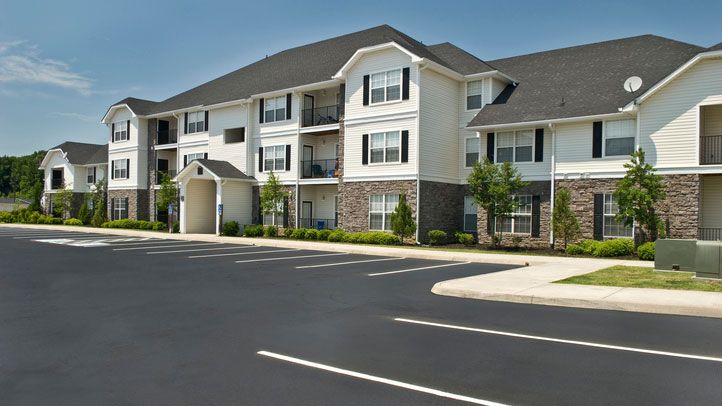 A small, newly formed pothole is understandable to most people, but a derelict parking lot will send potential tenants and guests elsewhere. That's why we're proud to offer high-quality asphalt paving services to apartment complexes and hospitality businesses, such as hotels. Our team understands there is no scheduled closing time for a business, as tenants and guests continually come and go through the parking areas and driveways. Whether we're quickly, but effectively, using asphalt patching to fill a pothole or replacing the entire asphalt surface, our team will always follow the plan and timeline created around your needs and schedule.
Commercial & Industrial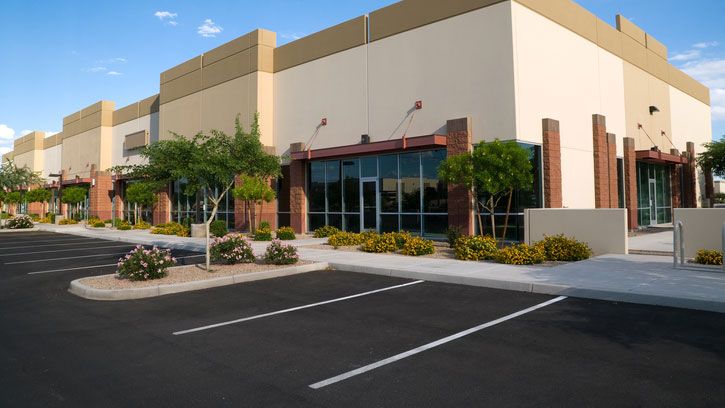 In the span of an average workday, hundreds of people and vehicles can cross the asphalt surface of a commercial or industrial parking lot. This constant traffic flow, along with natural factors, such as extreme heat and excessive rainfall, can wear down even the sturdiest asphalt. As a full-service paving contractor with years of experience, our team can expertly repair commercial parking areas, docks, loading bays, curbing, and any other asphalt component with asphalt sealcoating for a durable, skid-resistant, and even-textured surface.
Schools, Universities & Churches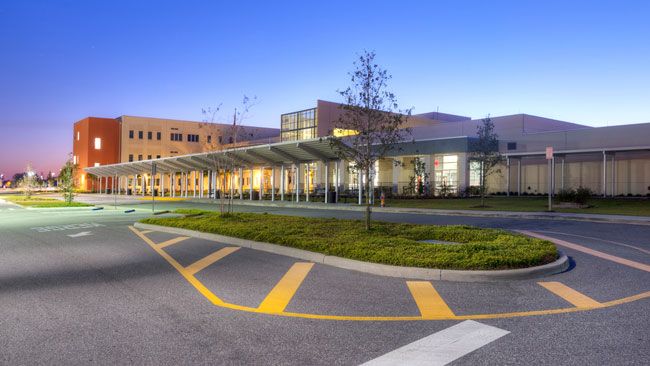 While expenses seldom decrease for schools and churches, the flow of funding can change each year. Because of this, the money set aside for pavement maintenance and repairs, such as paving overlays, may be needed elsewhere. As a school paving company, we work with administrators to create an effective preventive maintenance plan to extend the life of the asphalt surface. This also ensures a safe surface for students, parishioners, and community members to drive and walk on.
Retail & Restaurant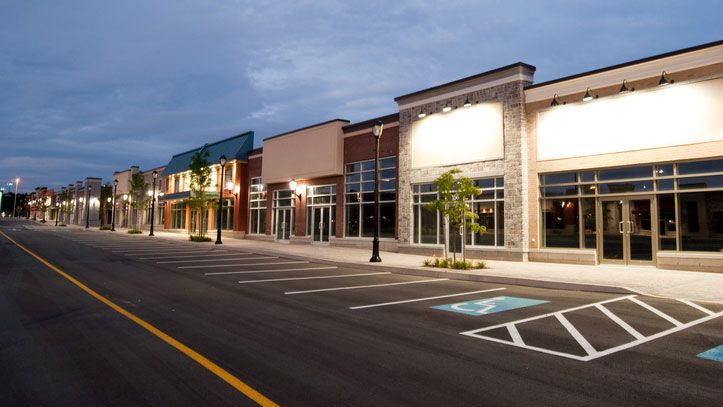 The cost of running a retail business or restaurant isn't limited to everything in the store. Expenses also pertain to the building's exterior, like the parking lot. We help keep overhead expenses down by creating customized asphalt maintenance plans for retail and restaurant clients. Because we understand cash flow can ebb and flow throughout the year, we can plan to complete the necessary work either at one time or in stages. Whatever your budget and needs dictate, Pavemax blends a comprehensive understanding of the paving industry with modern asphalt repair techniques and tools to deliver the most efficient and cost-effective solution.
Public Roads & Highways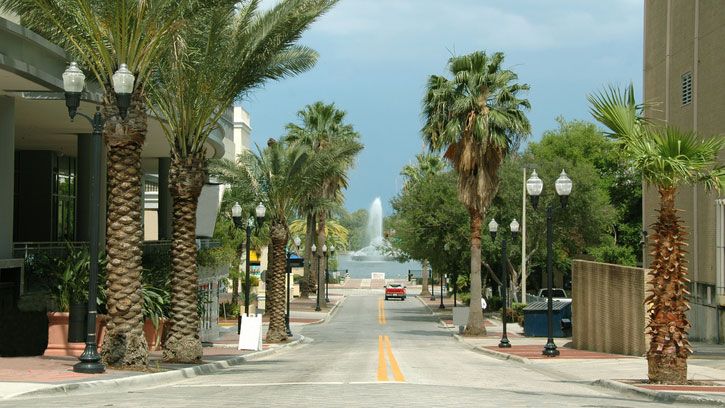 Motorists won't be able to grumble about the condition of the public roads and highways in a municipality when you work with us. As a long-time paving company, our team knows first-hand the myriad of everyday stressors that affect Florida roadways. Heat and humidity combined with a year-round high traffic volume wear all parts of an asphalt surface that can quickly become more than a nuisance for motorists. Pavemax works with all budgets and has the equipment and expertise necessary to repair any length of a roadway.
HOAs, Condominiums & Subdivisions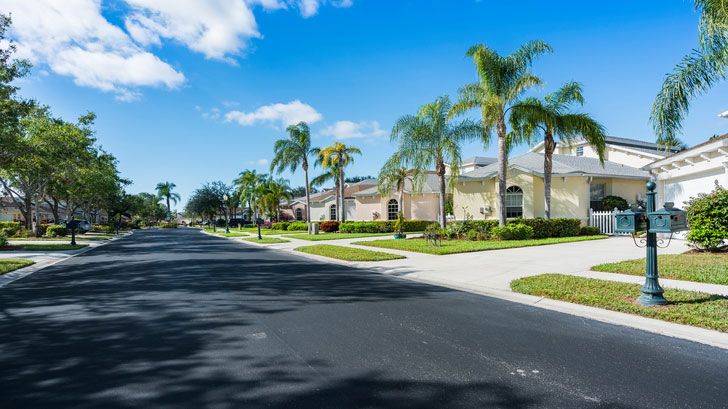 Ensure the aesthetics of your homeowner association, condominium community, or subdivision flow together with regular asphalt maintenance. Before any work begins, all projects are approved by the governing board. Our goal is to minimize any access impacts to residents while providing a long-lasting asphalt product that meets city or town standards.