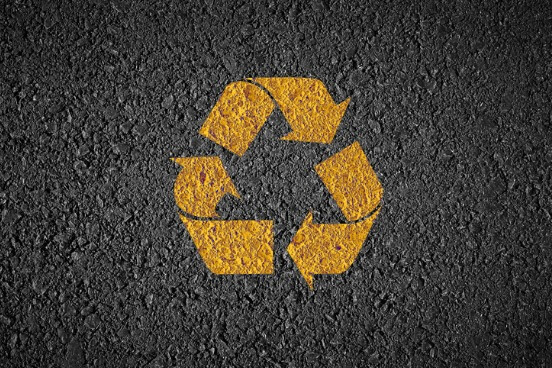 Asphalt That's Good For The Planet
Without Sacrificing Quality
Asphalt is one of the most recycled materials in the United States; in fact, over 76 million tons of asphalt material are recycled each year. That recycled asphalt is used to pave roads, sidewalks, driveways, and other milled surfaces across Florida. At Pavemax, we strive to do our part to help the planet without sacrificing quality. That's why we are proud to be a green paving company in Florida that uses recycled asphalt pavement to deliver long-lasting, high-quality results.
Learn more about the many benefits and uses for recycled asphalt from the asphalt contractors at Pavemax. Contact us to request a free estimate today.
Benefits Of Recycled Pavement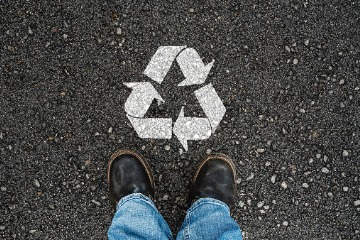 Eco-Friendly
Asphalt isn't biodegradable, meaning it ends up sitting in a landfill, which is why using recycled asphalt pavement is much better for the environment. Recycling asphalt also helps conserve natural resources and reduce air pollution.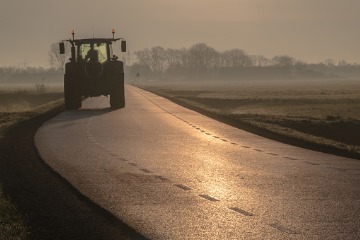 Durable
As with regular asphalt, recycled asphalt is exceptionally durable — able to withstand any type of weather, from sweltering hot summers to chillier winters. Recycled asphalt also allows water to pass through, which can help avoid flooding and pooling.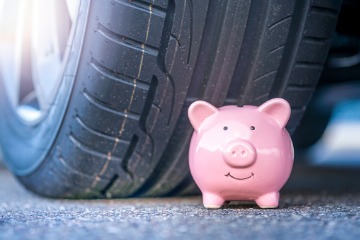 Affordable
Unlike new asphalt, recycled asphalt is much more affordable. Asphalt can be milled multiple times, so you're getting a better value. The cost of production is lower, and recycled asphalt doesn't require as many materials.
What Is Recycled Asphalt Pavement Used For?
Recycled asphalt is suitable for any type of asphalt paving. At Pavemax, we utilize RAP for many different projects, including the following. Contact us today to learn more about how we can meet your paving needs and to request a free estimate.
Sidewalks
Residential Driveways
Curbs
Alleys
Potholes
Parking Lots
Playground Blacktops
Commercial Drives